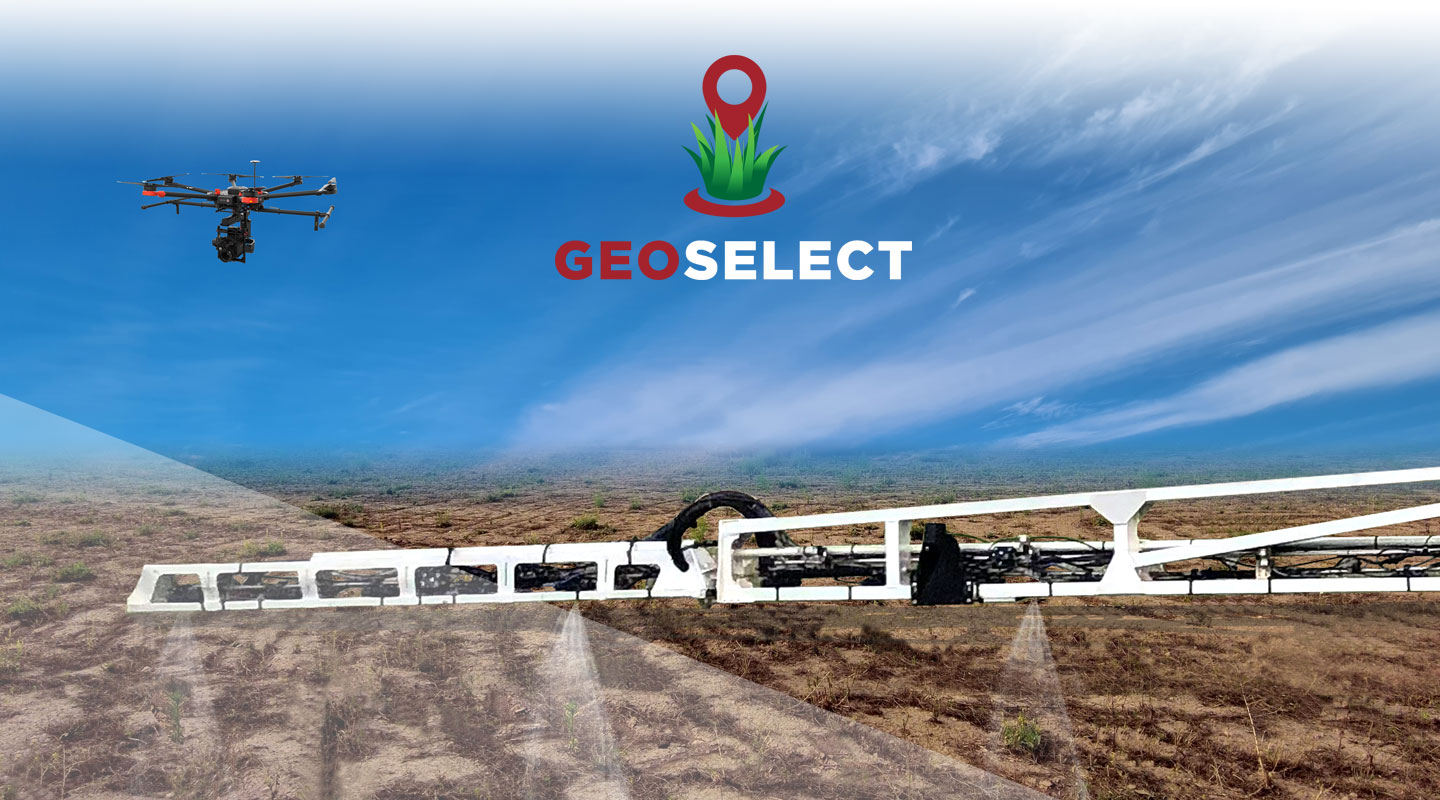 What is GeoSelect
A new spraying solution designed to save farmers money, time and create greater efficiency while working the harsh Australian landscape.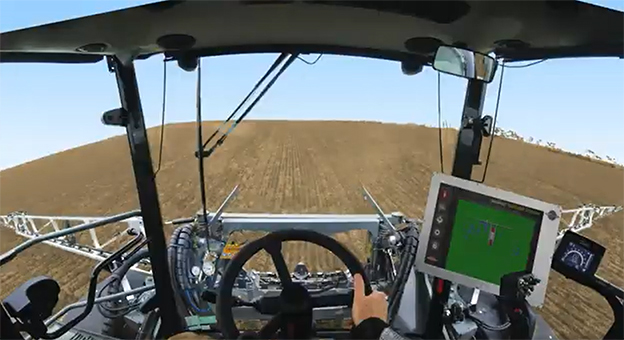 Why choose GeoSelect?
GEOSELECT allows spraying only where required, this relates to herbicide use and associated labour, maintenance and wastage expenditure reduced up to 90% in certain conditions.
---
GeoSelect brings tomorrow's spraying technology to the farm today.
Developed in & for the uniqueAustralian agricultural environment,GeoSelect offers a spot spraying solution, unsurpassed in performance & efficiency.
GeoSelect removes the hurdles of other market alternatives by directly utilising spatial data with centimetre precision. By collating essential machine & ambient data, dynamic, real-time application adjustments can be made to reduce chemical usage and over-application by a level never before seen.
. PRE-PROGRAMMED
. PRE-SCANNED
. PRECISE
. PROOF OF PLACEMENT
UI is subject to change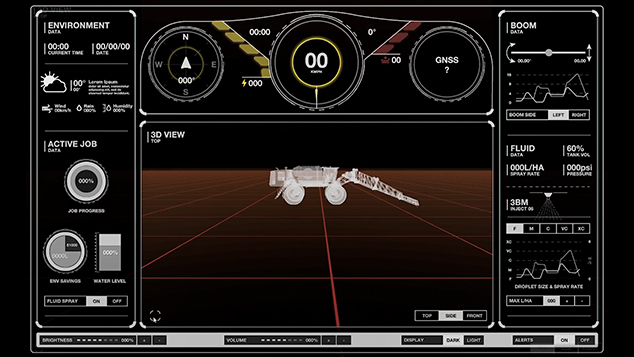 STRATEGIC DECISIONS
Pre-scanned data gives you the edge, you know how much chemical to mix, which rows to skip and where to slow down to get the best efficacy from your chemical application. All this before you even get in the drivers seat.
NO EXCESSIVE EQUIPMENT
With multiple, light-weight GNSS antennas mounted along the boom, precision accuracy can be maintained & real-time data collected. The use of preprogrammed geolocation data means cameras aren't required - so additional costs & strain on the boom with excessive equipment is completely avoided.
LOW LIGHT & FULL SPEEDSPRAYING COMPABILITY
Accuracy of application is retained even at standard speeds of 25 to 30 kmph, as well as at night. GeoSelect automatically adjusts for boom deflection & changes in ambient conditions, making it robust & accurate in any environment.